Candidates today are looking for the perfect job and the right company. They set out with the best intentions to find a company with a great environment and strong company culture.
What often happens is they get sidetracked by the snacks, free lunches, and the comfy couch and forget to ask the right questions about the company culture. After a few months after working in an "okay" environment and struggling culture—no amount of money or perks will retain that employee.
The time you allocate to building the culture for your company is just as important as the time spent building your product roadmap and revenue strategy. These 3 easy hacks will help you improve your startup's culture today.
1. Host a smart interview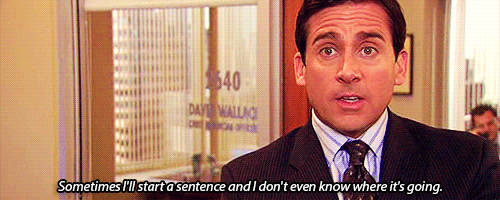 How you interview ties into your culture. Focus on asking the right questions that help set the tone of what your company values.
Most interviews start with either a story about the company, the background of the interviewer or the dreaded question: "So tell me about yourself?". It is time to get smarter about the way we interview; the interviewing process has been the same for the past ten years.
Go into the interview with the mindset of having a powerful conversation. Avoid one-sided flat conversation about what they have done for the past ten years and how they can benefit the role you are trying to fill. I am not saying you have to take the candidate out to dinner, stare into their eyes and spill your heart out, but you need to look deeper than what's written on paper and ask the right questions that make sense to your company.
Instead of asking, "So what have you done for the past five years?" try, "Why have you done this for the past five years?" You will get a much more meaningful answer that will most likely help you decide if this person is right for your role.
Kill dry questions like "Tell me what you know about our company". Ask something more meaningful like, "What three things excite you most about our company?" Watch the candidate light up and think quick on their feet, their answers will be more genuine, and it will be a great deciding factor.
Stop interviewing questions written ages ago. You are a new age startup company taking names and changing the world.
2. Find the appreciation language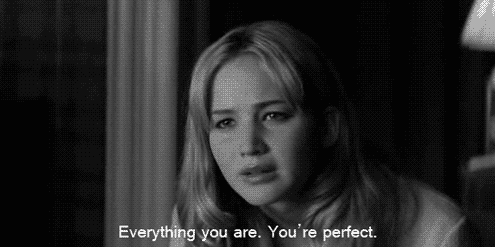 How do you know when your employees feel appreciated?
Finding what your employees' appreciation languages are one of the most beneficial things you do as an employer.
Once you know your employees' appreciation language, you can appreciate them more efficiently. If employees appreciate quality time – create events that focus on spending time together (happy hour does not count). If employees feel appreciated by hearing encouraging words, come up with a strategy that makes sure they hear happy words on a recurring basis.
Regardless of how you do it, you need to know what their language is and speak it fluently through your company.
Check out this awesome book on Appreciation Languages in the Workplace.
3. Take a trip down memory lane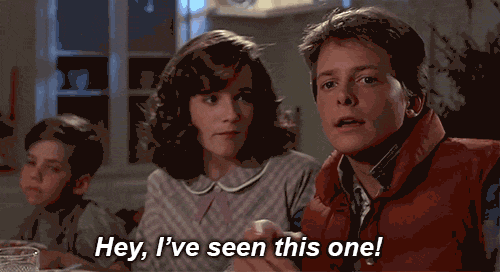 Think about the best culture you have ever experienced. Now, think about the worst culture you ever had.
This will get you thinking about how you truly want your culture to be represented and if it is not there — what exactly you would like to change about it? Reflect on your answers and memories of the best and worst times of the past and pledge to let no one go through the latter. The good news is that you have time to change your culture if it's not where you know it should be.
[Final Thoughts]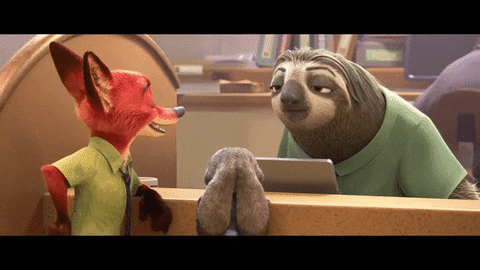 It is your responsibility to create a great culture. If you do not like the culture you are in, either change it or leave. If you love it, stay and make sure your love for it is contagious by the way you treat others.
You are the key to a better culture, and you have to believe that. I provide clients with tools to help their culture and people succeed – but it is you who makes the change. Each employee you hire has a WHY just like you, a family and dreams, and for one reason or another, they joined your company with the hopes to make a difference.
It is time to truly invest in your employees by giving them a better environment to be apart of everyday.
"Culture can be a "secret weapon" that makes extraordinary things happen."— Jon Katzenbach, Booz&Co.
Charisse is the Founder and CEO of The Culture Circle (she's also an original Kiiper). She's an expert in all things HR and Culture for startups and small businesses.