We were all anxiously awaiting what exciting technology was going to come out of this year's Google I/O Conference. Did you miss it? Don't worry. Here's a GIF-filled recap of the most important announcements from I/O 2016.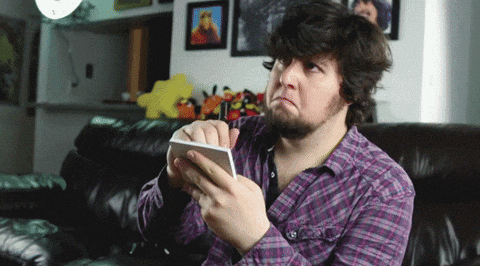 Daydream
Google announced Daydream, a MOBILE virtual reality platform that is built on top of Android N. Essentially, it's Android for VR, which means it won't be competing with the likes of HTC Vive or the Oculus Rift. It's a software built in to the Android system that allows it to be changed into "VR Mode", which give users an entire virtual ecosystem to experience. Inside users can access the VR versions of Google's apps like Youtube, Google Play, Google Photos, as well as other apps like Netflix, HBO and the New York Times.
Allo
Google's new messaging app Allo has all the traditional messaging feautres including emoji, stickers and the ability to send photos and video. Allo also allows users the ability to draw on photos and adjust the size of of the text, but by far the most distinguishing feature is the ability to call on Google Assistant from within the app for information and to automatically generate replies.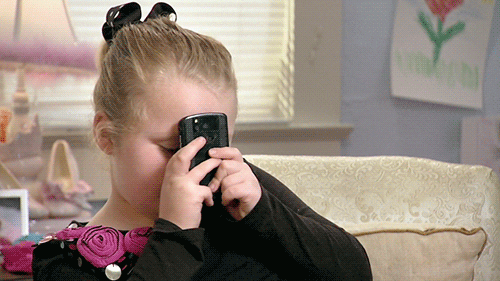 Duo
Google's response to Facetime, finally. It's a super easy to use video-only experience. The cool feature is that it gives you a video preview of yourself upon opening, it also has "Knock Knock" which allows you to see a video preview of the person calling you. Another differentiating factor from Facetime is that Duo is mobile-only.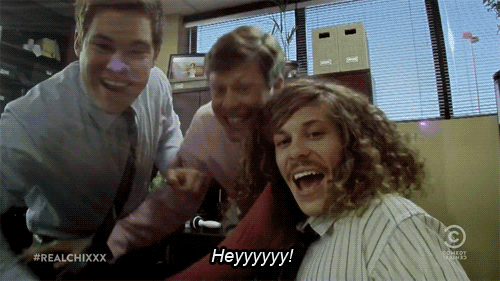 Otherwise, Duo and Facetime are practically twinsies.
Google Assistant
One of the biggest announcements coming out of I/O is the next-generation Google Assistant that takes AI to the next level. Google Assistant allows for seamless, almost human-like interactions and transactions. You can ask what movies are playing tonight, say you want to bring the kids and purchase the tickets without leaving the app at all.
Android N
Apparently, Android N is smarter, faster and just…better. Cool features include: more control over notification size, a new picture-in-picture mode, quick settings buttons, a new set of emoji and split-screen multitasking.
Android Wear 2.0
Android wear 2.0 isn't shockingly different from the first, but it does have a few key changes that make the overall experience better. Now data from any app can be shown on any watch face and new watches will rely less on smartphones and cellular connections, which is always good. 
Instant Apps
By far the coolest and most useful thing coming out of I/O this year is the announcment of Instant Apps. Basically, you can run Android apps without downloading them. Yes, you heard right, without downloading. Google says we can expect this feature later this year and we are all waiting pretty eagerly.